Aug 12, 2013, 11:00am EDT
MCNC's $144M fiber project for rural N.C. complete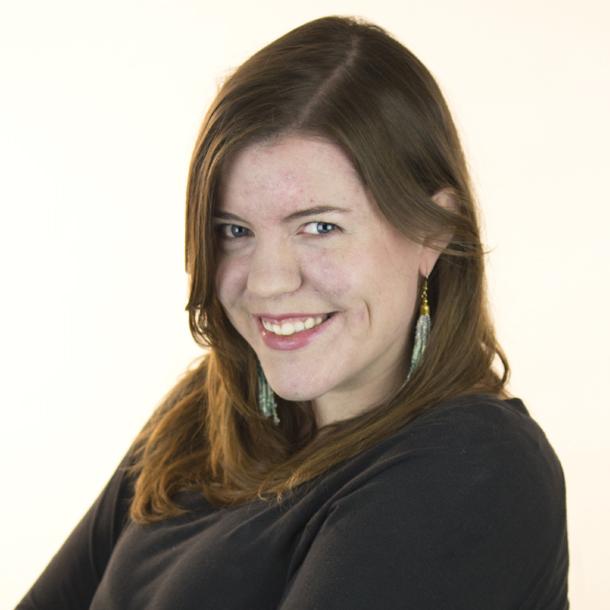 Lauren K. Ohnesorge

Staff Writer-
Almost $144 million and 2,600 miles of fiber later, and MCNC is ready to announce the completion of the final phase of the Golden LEAF Rural Broadband Initiative.
Funded through grants from the U.S. Department of Commerce's National Telecommunications and Information Administration's Broadband Technology Opportunities Program and matching donations including $24 million from the Golden LEAF Foundation and $10 million from the MCNC Endowment, the initiative brings fiber to schools, libraries, universities and other institutions, as well as initiates conversations with broadband providers on how to use the fiber to improve access and create jobs.
A celebratory event happened simultaneously from four NC locations — including the MCNC campus at Research Triangle Park.